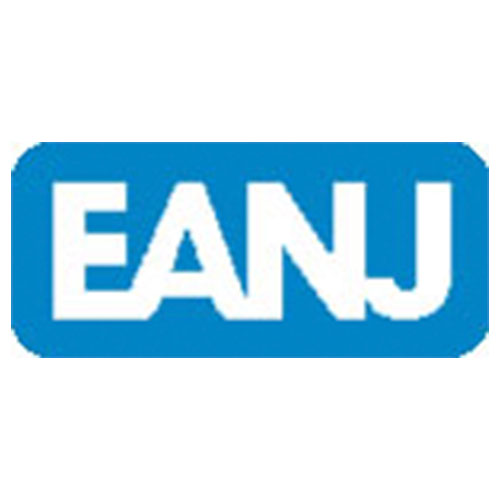 Employers Association of New Jersey (EANJ)
EANJ is dedicated exclusively to helping good employers be better with education, training, advice and benefits' plans. Whether you have one employee or one thousand, the common interest shared by all employers is to attract and retain good people, people in whom you can invest; in their health, safety and career development. Employers have online access to legal research, HR Insights, model HR policies and guidance in the Legal Knowledge Center. The Online Help Line provides a quick and easy way to interact with EANJ's professional staff. The Members Connect forum allows members to reach out to one another with questions or information on best practices. Benchmark surveys, frequently asked questions, model forms and so much more. All members of EANJ can take advantage of the employer programs offered through EANJ, like Employee Assistance Program, Wellness and Retirement Plan.
Phone | 973.758.6800
www.eanj.org
Since 1916, Employers Association of New Jersey has been helping good employers be even better with advice, counsel training and access to Benefits' Plans.
 Learn more here: https://www.eanj.org/about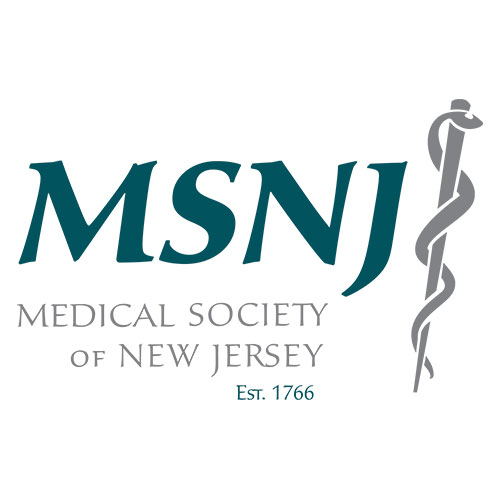 Medical Society of New Jersey
This partnership with MSNJ, New Jersey Hospitals and Physician Organizations is a way to provide for an improved health plan for New Jersey small to mid-size employers. The focus of the Medical Society of New Jersey is to promote the betterment of public health and the art of medicine by educating members on their rights and responsibilities regarding how they receive their care. Our partnership with MSNJ ensure the sanctity of the physician-patient relationship. In presenting all medical disciplines, MSNJ advocates for the rights of patients and physicians alike for the delivery of the highest quality medical care. This allows for better health care which results in a healthier individual.
Phone | 609.896.1766
www.msnj.org
New Jersey Chamber of Commerce
IPA of North Jersey
Trinitas Hospital Medical Staff
Mountainside IPA
Northwest Physicians Organization
The Medical & Dental Staff of Hackensack Meridian Health
Vista IPA
CentraState Medical Center